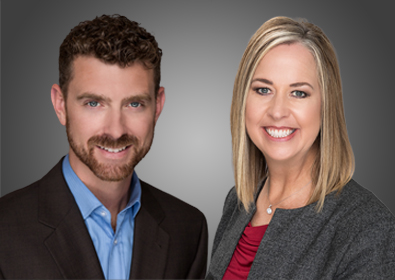 HEADSHOTS NEAR ME PLANO, TX
HEADSHOTS NEAR ME - PLANO, TX | LABphotography
Headshots near me. If that's what you typed in the Google Search Bar and you live or work in or near Plano, TX, that is perfect ... because LABphotography has a studio right in the heart of Plano!
We are located at 2305 W. Parker Road, very near the Parker-Custer intersection in central and slightly west Plano.
Whether you work at JC Penney, Keurig Dr. Pepper, Alliance Data, Ericsson, Frito-Lay, FedEx, Comerica, or perhaps from home, for yourself... if you need one or more professional headshots, we're right around the corner.
LABphotography offers 3 standard business headshot packages and if none of them fit our needs, we'll customize something just for you! An individual or very small group of less than 5 is probably best-served in our studio. For 5 or more people, we will pack UP our studio and come to YOUR Plano, TX location.
Please click here to view our professional headshots gallery. Click here for more information and even some details!

Headshots taken at Solstice Senior Living - Plano